Thanks for giving us one more reason to celebrate this Diwali!
October 26, 2018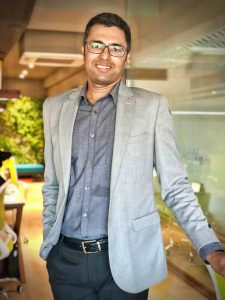 Hi! It gives me immense pleasure to announce that Milkmor crosses 1000 subscribers this month. We appreciate all those subscribers, staff, vendors, delivery boys who have been supporting us since start-up of fresh milk delivery and we've been striving day by day to improve our service and working on the new farm fresh dairy products as well.
Milkmor has been the best energy drink recommended by many dieticians, doctors and nutritionists of the city. It has become the only premium farm fresh cow milk in Ahmedabad, who provides the best feed plan to the cows which adds more than 17 essential vitamins & minerals to our cow milk. It's good for our bones, digestion and skin. The entire team including our Director & Co-Founder – Mr.Mitesh Patel has been working very hard over lot of things so that your brand – Milkmor, always stays your and children's favourite one.
Lots of surprises and innovations are lined up in coming few months. Milkmor is strictly against adulterations and chemicals and as a part of celebration of 1000 Milkmor Family Members, we shall give our "Pure Cow Ghee" at only Rs.800/Kg instead of Rs.900/Kg till 31st Oct'18. Let you & your family enjoy home-made sweets this season. Book your order on our customer care no. 9081322880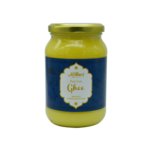 Once again, I am thankful on behalf of the entire team of Astha Dairy Farmto trust Milkmor within such short span of time. You can reply me with your testimonials, suggestions and feedbacks. Milkmor is the only talking milk brand in Ahmedabad and it makes us unique this way.
Thanks for encouraging Purity and not offers & discounts.