95% People Discuss, 5% Act over it – Milkmor
July 17, 2018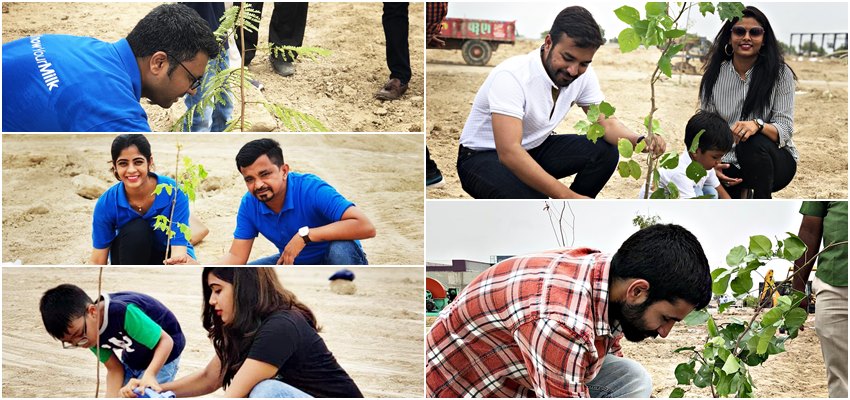 Hello Everyone,
You seem to be a good observer if the subject line made you open this mail. Well, often it happens that we talk, talk and talk but we can't act. Rather, we don't get platform to act.
Milkmor, a brand of Astha Dairy Farm believes in what it does by self. Be it giving a pure cow milk, be it maintaining quality or be it come to Global Warming. On the special occasion of Rathyatra on 14th July'18, which co-incidently happened to be the birthday of our Co-Founder & Director – Mr.Mitessh Patel. This big day, We had initiated for tree plantation. The entire team of Astha Group gathered with 201 saplings and planted it with organic fertiliser, water, love, care and lots of hope.
The temperature was humid and we all were sweating a lot. Few of us got bit injured and yet we continued for a benchmark to ourselves – A foundation for a green bit.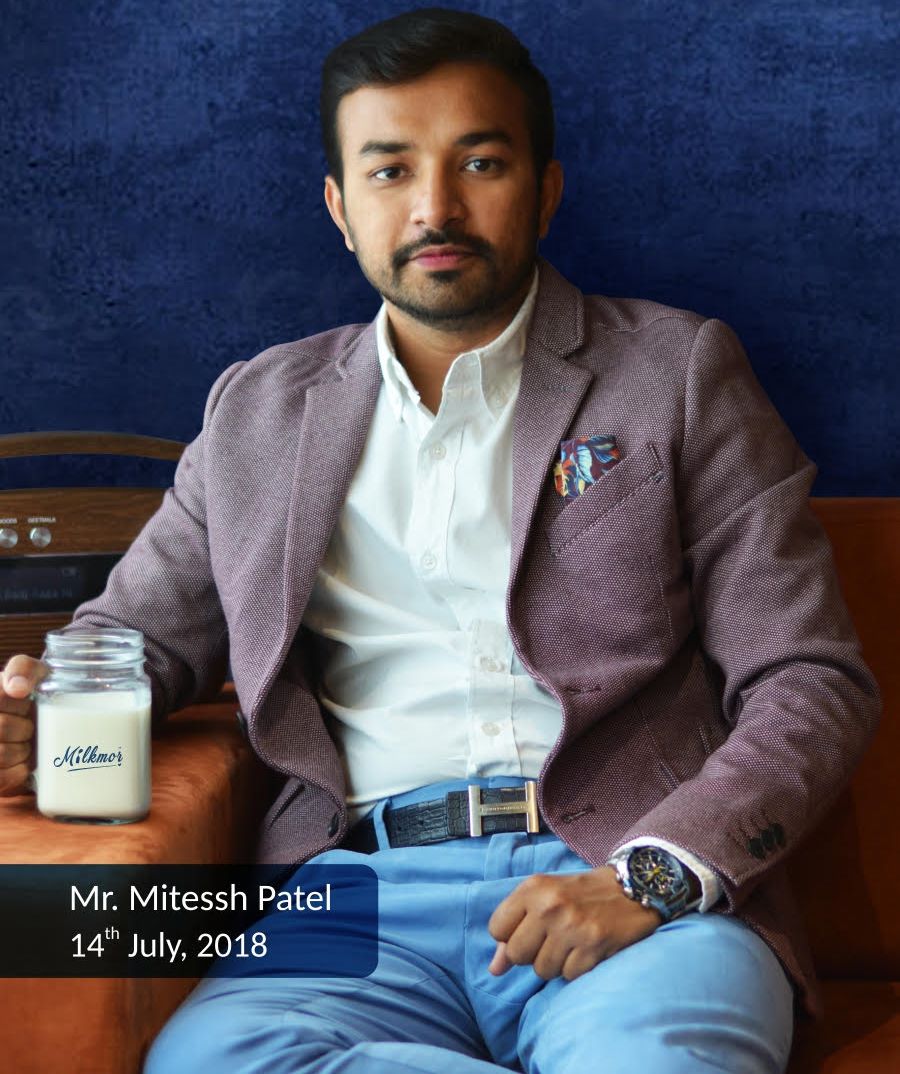 The corporate team visited the farm and fed our healthy & happy cows followed by cake cutting ceremony of our Director. Nothing could be the best way of celebrating birthday by planting so many trees. We all talk about global warming but hardly we could contribute in it. Everyone is already been in those 5%, by reading it till here. So Let's be proud 5% who keeps bringing revolution!
The Entire Team of TecAstha (Our Tech Firm), Astha Group (Buildings & Real Estate) and Milkmor – Dairy Products celebrated the day
Join more than 10,000+ members on our Facebook & Instagram page. Know more about interesting Stories and write your own & recipes and send it to komal@milkmor.com to win lots of gift vouchers.
Search Tags:
a2 cow milk in Ahmedabad
organic cow milk in Ahmedabad
cow milk online Lowest Somatic cell count
Total bacterial count pure organic homogenized milk Farm Fresh products in Ahmedabad.
RichPro milk in ahmedabad
Gir Cow ghee in Ahmedabad
Pure Cow ghee in Ahmedabad
Astha Dairy Farm
best cow milk in india