Oh! Milkmor's Milk is too costly!
July 10, 2018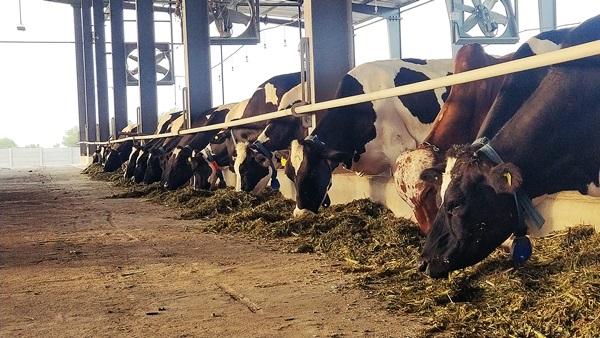 Hi! Everyone, Well, This gossip also runs across the ears in Ahmedabad when major of the happy subscribers have already started consuming Milkmor's Cow Milk.
And if you're also thinking the same that it's too costly, then you must read this till end. When you say word "Costly" for a health drink, you compare it with the loose milk or pouch milk. But have you ever thought, that how hygiene that milk is? How rich fodder that cow is eating? Or are you sure even that it's a cow? or buffalo or goat or shampoo? Yes Name, India has progressed equally well in adulteration. The adulteration brings the cost down by adding inferior/cheaper material which we assume to be a Health Drink (i.e. Milk). One of the major reason in India that many of us are suffering from the deficiencies of various Vitamin and Minerals . Many of us have complaints about weak eye-sight, lower immune, weak bones etc..
On an average, Ideally a human must consume around 300-450 ML of Milk/day, which is the minimum intake our body needs to suffice the required vitamins and minerals. When other brands or vendors are busy with bringing cost down by adulterations, adding more shelf-life etc. Milkmor is strictly against adulterations and adding preservatives. Apart from it, We give the extremely rich fodder which is harvested by us without using Urea. The Fodder is super-exotic & healthy for cows, which comes to you in the form of Milk. The Milk which nourishes your children, your family members and you.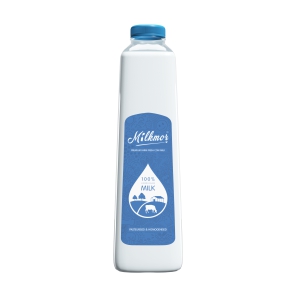 Now tell us, Were you comparing other milk with Milkmor's milk or You were comparing an assumed milk with Premium Farm Fresh Cow Milk?
Oh Yes! As a bonus, we give free door delivery and a dedicated customer service also.
It's not costly, It's worth to pay for this kind of health drink. Go for 8 Days Trial Now & Witness the difference.
Join more than 9500 members on our facebook & Instagram page. Know more about interesting Stories and write your own & Recipes and send it to komal@milkmor.com to win lots of gift vouchers.