Upgraded your milk or not?
June 26, 2018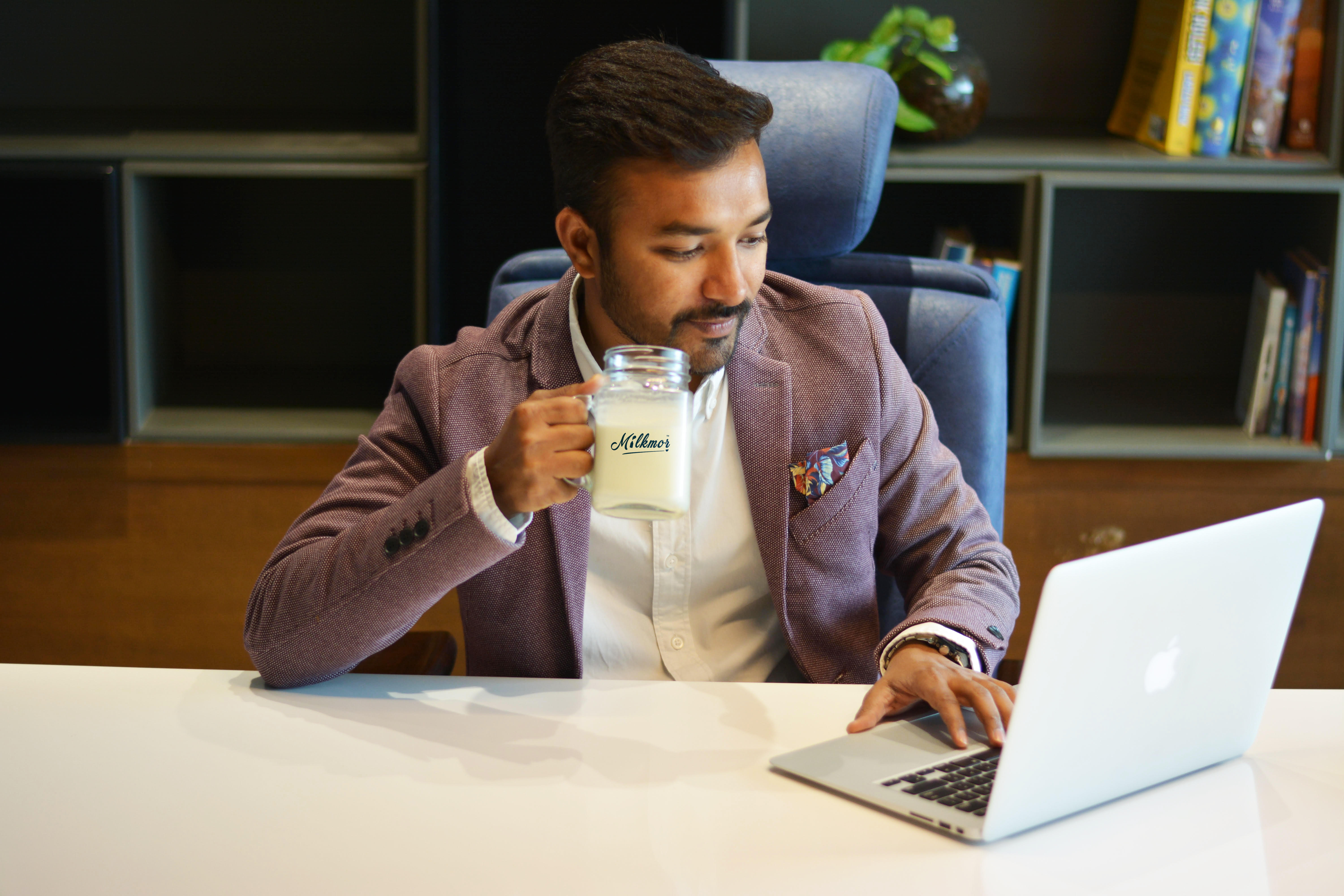 Hey, Kem Cho??
When you pick up a glass of Milkmor Milk to drink. You're adding the right fuel to your body. Yes, It has lot of energy and vitamins. Milk is considered as the best energy drink of the world. And we make this energy drink rich with vitamins and minerals through our rich fodder to the cows. So you've better eye-sight, bones, lower cholesterol, peace of mind, stimulated brain and better immune. That also with the natural taste.

What else do you need?
Our Co-Founder, Mr.Mitesh Patel is super-energetic and dynamic personality who is always keen for experimentation and he has been living a perfect balanced life and juggles between his multiple ventures of real estate, tech-firm to a Dairy Farm. Though Milkmor has been always his favorite baby. He gives sufficient presence within his friends, relatives and cows
at farm. He ensures that he has a quality time for family, reading books and Gyming up too. He has wandered almost 3/4th of the world.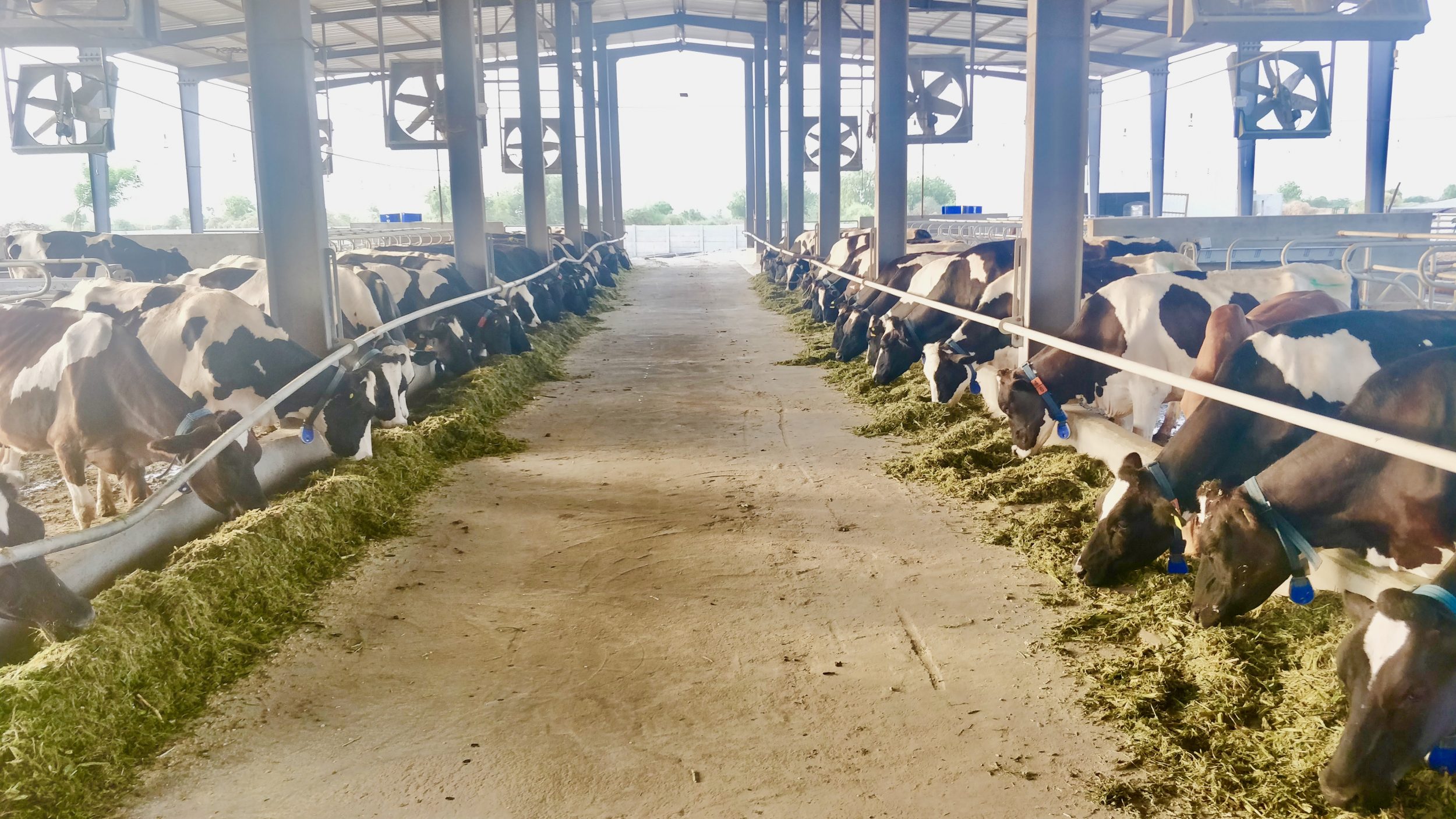 Indeed a super-hectic schedule! Only two things makes his innings exciting and fun-filled in his life. His Passion for Innovation and the Jar of a Milk. Yes, He ensures that he has a Jar of Milkmor's Cow Milk twice a day which provides him more energy refreshingly.
So, Are you just spending your life or earning it? Try Milkmor's Premium Farm Fresh Cow Milk, Because…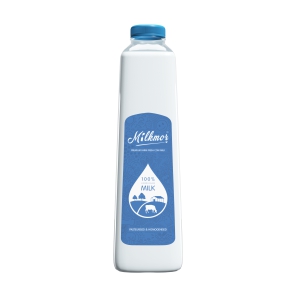 Life Chahe Kuch Zyaada!
Subscribe Now:  Click Here
For interesting updates & stories: www.facebook.com/milkmorofficialOr Call: +91 90222 20073
Search Tags:
a2 cow milk in Ahmedabad
organic cow milk in Ahmedabad 
cow milk online Lowest Somatic cell count
Total bacterial count pure organic homogenized milk Farm Fresh products in Ahmedabad.
RichPro milk in ahmedabad
Gir Cow ghee in Ahmedabad
Pure Cow ghee in Ahmedabad
Astha Dairy Farm
best cow milk in india