WE HAVE LOST THE PURITY!
April 23, 2018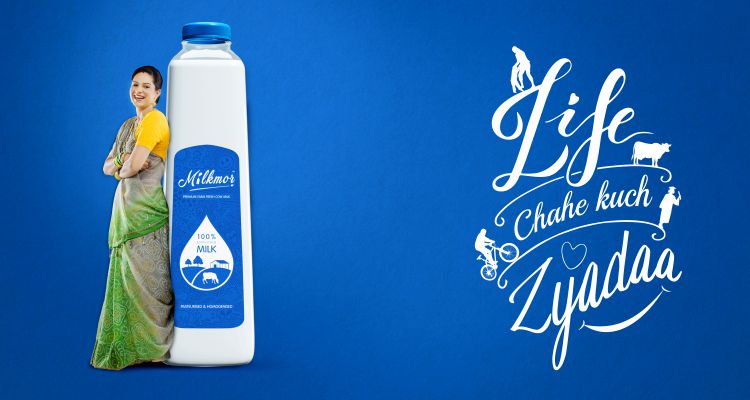 Have you ever thought what exactly the marketers sell?
No, they don't sell the products. They sell desires. Well, you must be thinking how it correlates with the dairy products in Ahmedabad. I will tell you, our survey team has done an excellent research and they found few interesting insights of the consumer behavior trend.
I am sure by this end of the article, you will be shocked as how we spoil the marketers. Basically, we Amdavadis are scared to accept the thing as it's originally. Yes, I knew that you won't believe it through my first statement. Let me give you an example, We Amdavadis are fond of food but many of us have a habit of adding extra cheese or pouring tomato sauce on any damn thing instead of accepting its original taste. So what do the marketers do? They stopped working to improve the original taste and they start to focus on add-ons and gradually, everyone starts the same thing to be in the safe profit zone and later on as a consumer, we crib that we're fed up of all these junk foods and artificial taste.
Am I making some sense here? I will share a quick incident with you. I went to Goa once, there was a nice cozy woody restaurant in the lanes and a lovely quote was written outside the restaurant with a chalk on a blackboard "We serve you the pasta and the PASTA IS IT'S MAIN INGREDIENT"! I will sound weird if I say that I loved that quote and I went in the restaurant and had a talk for 48 mins precisely with its owner (Of course, I had food too). She was an old lady in her late 50s and her name was Flora Xavier. She assured me something very important on that day.
So what we derive here my lovely friends, home-makers and subscribers is that "WE HAVE LOST THE PURITY BY OURSELVES". Yes, we don't love wafers, we love that specific spice. We don't love Pizza, we love that melting cheese. But we thought not to spoil you ahead and we'd give you the MILK, WHERE THE MAIN INGREDIENT IS MILK AND NOT THE CHEMICALS, STARCH, SHAMPOO, PRESERVATIVES AND WHAT NOT in the milk. Few of consumers criticized us for a slight higher price but when they understood the process, they ordered the very next hour and recommended their relatives and friends at the same time. Purity requires huge responsibility, where my Astha Dairy Farm team works round the clock for nurturing cows and harvesting their fodders.
We can't stop milk adulteration in India but Milkmor dares to provide you the premium farm fresh cow milk in Ahmedabad. The cows enjoy their good time at our international standardized shades and are given balanced nutrition diet designed by our Cow Nourishment Experts team. Now forget the obesity, cholesterol, adulteration and welcome Milkmor to your family. Yes, my delivery boy will come at your door-step early morning to deliver the elegant bottle of Milk. My team will also guide you with your ideal consumption of the milk and its benefits.
My entire team of 300 people are dedicated to serve the Milk as it should be without any add-ons and its 100% untouched milk. Don't trust my words. Order it for a month and let me know. I am here to listen. Let me tell you one thing, don't treat yourself so casually, because…
Life Chahe Kuch Zyaada!
Mitesh Patel | Founder & Director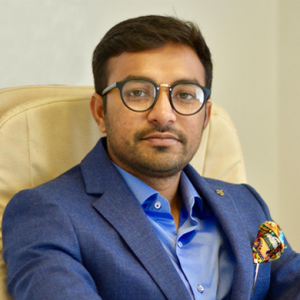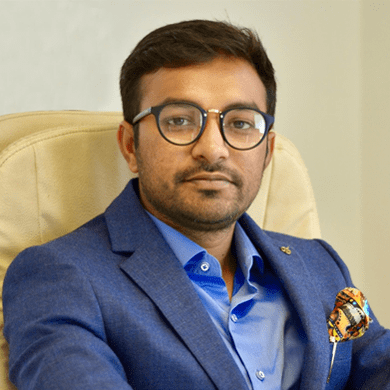 Talk to my team: 90222 20073 | www.milkmor.com
Please Click here for further Details: